About
A family owned, Canadian company protecting your home or business from pests for over 27 years.
Mr. Pest Control has built a strong reputation based on our reliable, consistent and quality service.  We strive to stay abreast of, and even develop, the latest tools and techniques while ensuring the best trained Service Specialists are available to help you. We instill responsible pesticide use and try to focus on products/techniques that are safe for all involved.  All products used by Mr. Pest Control are approved by Health Canada.  Our technicians are college trained in Environmental Pest Management and licensed by the Ministry of the Environment. 
Keeping homes and businesses pest free for over 27 years.
The team at Mr. Pest Control utilizes exclusive pest control methods that are proven to be effective and we react quickly to put our customer's minds at ease.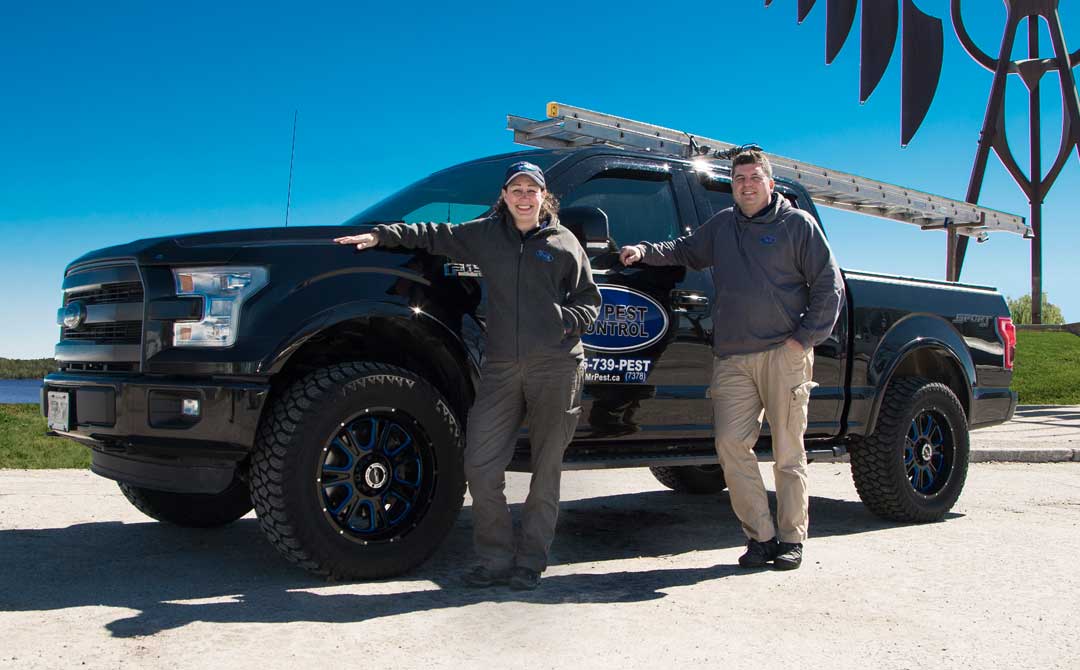 Friendly, Reliable & Consistent
A proven track record in home and cottage pest control and are a trusted experts for commercial clients.  See more about the services we offer in Barrie, Orillia, Midland and surrounding areas.
Mr. Pest Control is a family owned, Canadian company and has been keeping our neighbours and business partners in Southern Ontario pest-free for over 27 years.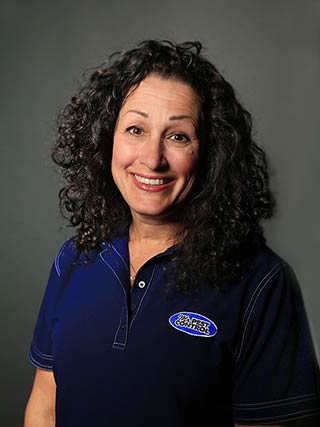 24 Hours a Day | 7 Days a Week
For a free estimate call Mr. Pest Control today!