Tips and Updates
Mr. Pest Control Blog  | Advice from the Experts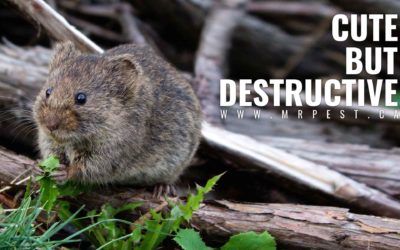 Your home is your sanctuary, your pride and joy, and the biggest investment you'll probably ever make. Don't let pests erode all your hard work. Wire-chewing rodents, wood-gnawing termites, den-building raccoons, or the ubiquitous cockroach -- all these pests can...
read more
24 Hours a Day | 7 Days a Week
For a free estimate call Mr. Pest Control today!
BARRIE
705-739-7378 (PEST)
Simcoe County
705-739-7378
Midland & Area
705-739-7378