Pest problems can tear down any well-founded business. To keep that from happening, Mr. Pest Control offers effective commercial pest control services to eliminate any infestation.
When flies, rodents, cockroaches, and other bacteria-carrying pests find shelter in your property, they can contaminate food storage areas, kitchens, utensils, and tables. These pests can also inconvenience customers, driving them away from your business. Quality commercial pest control keeps pesky critters from invading your property and help ensure your customers stay.
Take swift action in eliminating these pests before it becomes a full-scale infestation! The good news is you're not alone in tackling this problem. Our pest control team is here to back you up in preventing and containing pest problems in your store, restaurant, factory, or warehouse.
As one of the region's trusted pest control companies for commercial properties, we're equipped with the right tools and expertise to deal with existing infestations and prevent future ones.
Call us today and let us help you keep your business safe and clean!
Commercial Pest Control Sprayers for Orillia You Can Trust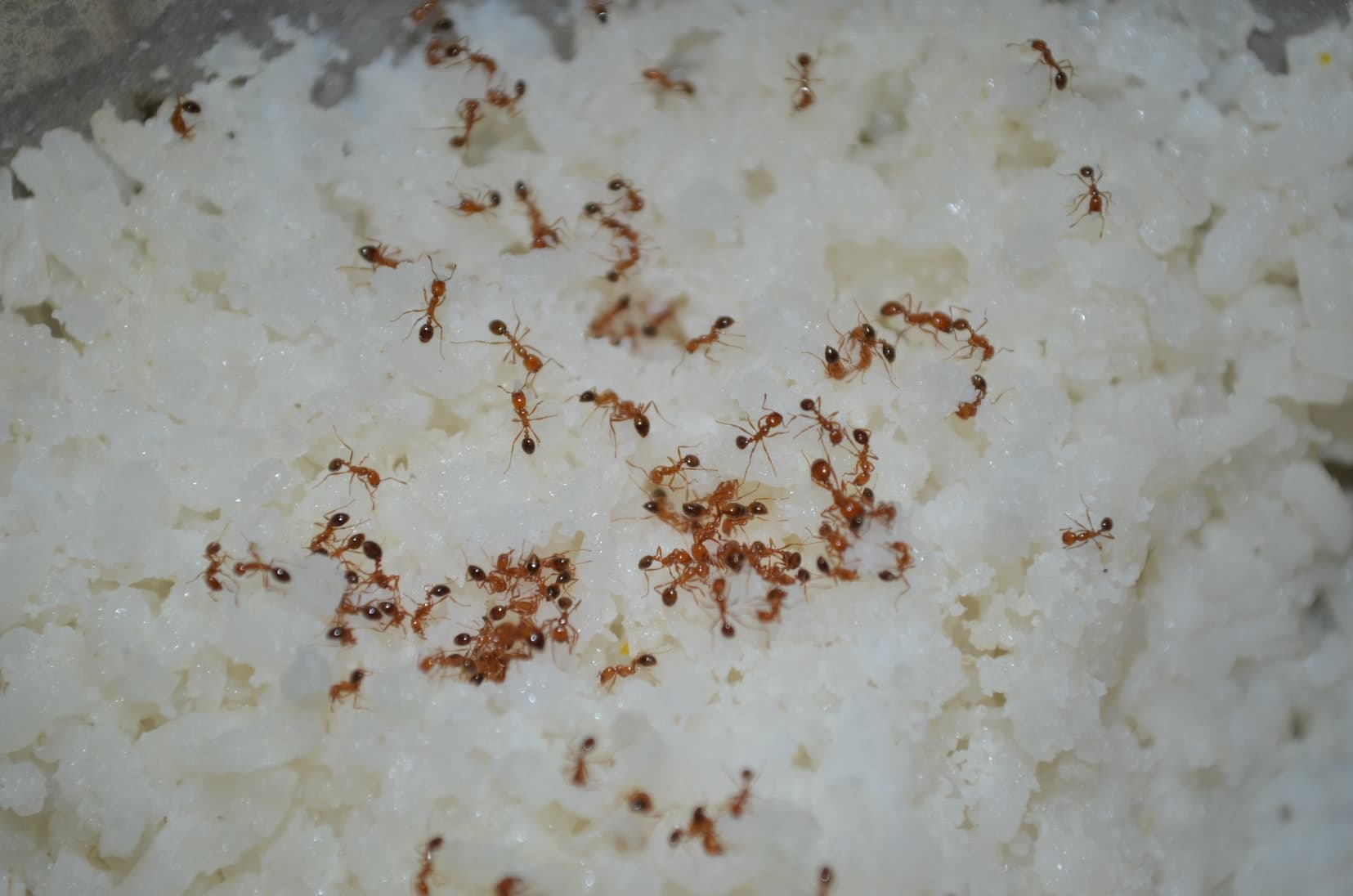 Many business owners in Orillia partner with Mr. Pest Control in maintaining the highest levels of sanitation in their businesses. We pride ourselves as experts in the control and management of various pest-related woes.
Our experienced pest control experts are trained to provide pest control services for commercial establishments having problems with the following pests:
Ants
Bees
Cockroaches
Wasps
Birds
Spiders
Bed bugs
We exercise the utmost care to minimize the effects of our procedure on your operations and valued customers. In identifying the appropriate pest control method, we take into account specific factors like your location, size of your building, function, and design. Our commercial pest control sprayers observe responsible pesticide use to protect the safety of all people involved.
Let us know how we can help you; we're glad to discuss with you your options in giving your business fail-proof protection against pests.
Our Orillia Commercial Pest Control Services Are Available 24/7!
A safe and pest-free business is a profitable business. Run your business without the threat of a pest infestation. Get in touch with Mr. Pest Control today! Call (705) 326-3377 for effective commercial pest control services and tips in Orillia. We're happy to offer you a FREE estimate.