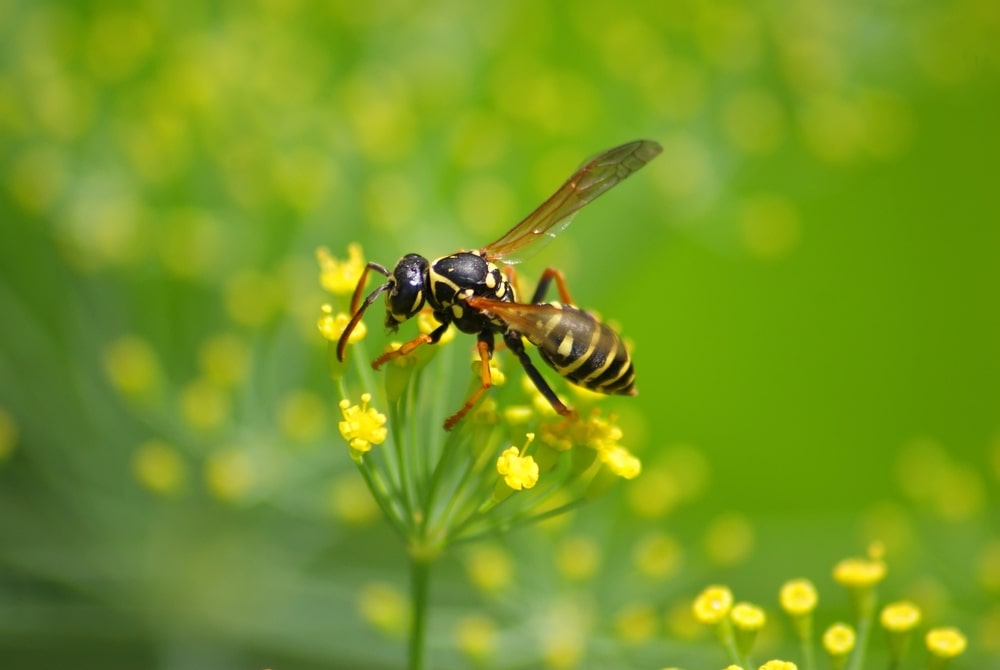 When it comes to fast, eco-friendly, and affordable wasps and bees control in Barrie, look no further than Mr. Pest Control!
As a multiple Readers' Choice Awards recipient, we make sure to maintain our proven track record in providing high-quality residential and commercial pest control services in Southern Ontario.
Mr. Pest Control understands the stress and inconvenience of having wasp and bee problems. That is why, as a trusted company, we make sure to provide our clients with immediate and long-term solutions in wasp and bee pest control.
What Are the Differences Between Wasps and Bees?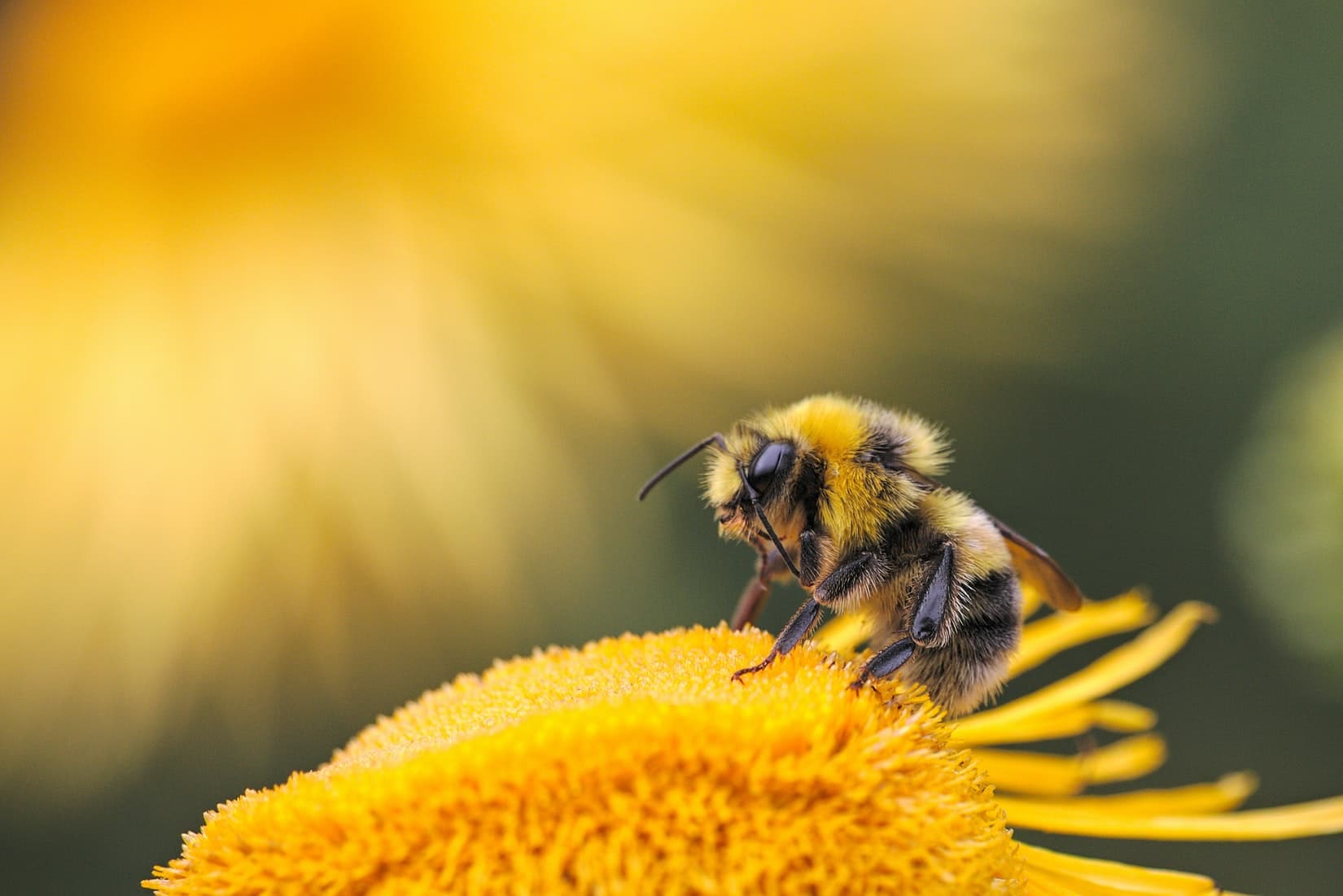 Both insects are known for stinging people, but there are distinct differences between wasps and bees that set them apart from each other.
Wasps have the ability to sting multiple times. However, bees die after a single sting since their stinger is attached to their abdomen which gets ripped out.
Wasps have a slender body, a narrow waist area, and a shiny and smooth exterior. Bees, on the other hand, have more rounded bodies covered in fur. Bees have barbed stingers and their hind legs are equipped with a pollen basket while a wasp has neither.
Wasp and Bee Repellent That's Safe for Kids and Pets
Mr. Pest Control guarantees the use of the effective and eco-friendly wasp and bee repellent products approved by Health Canada. Our pest control technicians are highly trained to ensure quick and efficient pest removal methods to ensure 100% protection from these stinging insects.
Why We are a Trusted Wasp and Bee Pest Control Company in Barrie
Licensed by the Ministry of the Environment, Mr. Pest Control strives to keep homes and commercial buildings free from harmful pests. Using the latest tools and techniques, we are your go-to solution for 100% wasp and bee prevention
We offer an efficient and affordable customized home or business program to protect your property and loved ones. Take advantage of our Senior discounts. To learn more about our services, give us a call today at (705) 739-7378 to book an appointment. We are here to make your home, cottage or business a safer place for everyone.