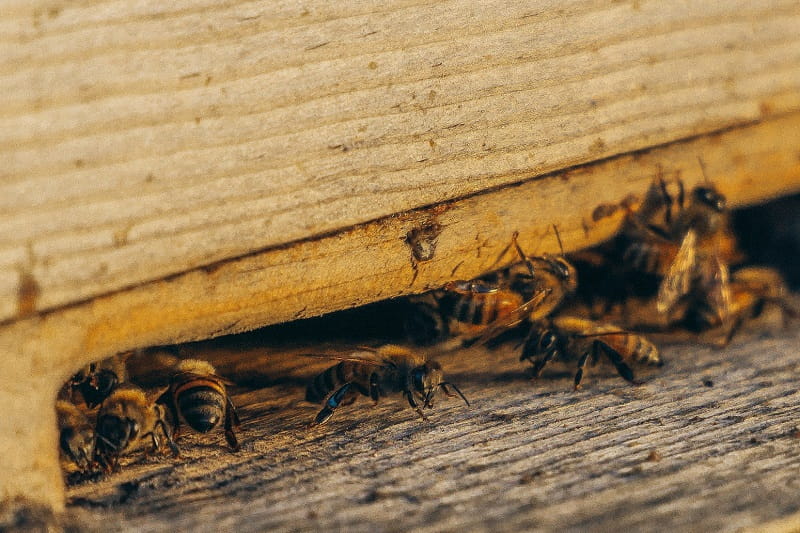 Having trouble with bees and wasps around your property? Mr. Pest Control offers wasp and bee control to help you deal with the issue safely and cost-effectively. We offer quality service to remove these pests safely and efficiently to make your home safe and pest-free once again.
Pests like bees and wasps can damage to your home the longer they're left alone. Their stings can also be a health risk. These make it imperative you call for pest removal services as soon as you become aware of the problem. While you may be tempted to take care of an infestation yourself, you may be risking your health and safety. It's best to leave wasp and bee pest control to the pros.
Call Mr. Pest Control for effective pest removal services. We use reliable techniques and technology to remove pests from your property and make it safe for you and your family again.
Wasp and Bee Pest Control in Orillia
Mr. Pest Control boasts a fine reputation for the care and attention we bring to removing bees and wasps from your home. Our team's work ethic and experience set us apart from the rest; it's our pleasure to prompt pest control service and set your mind at ease. When you call Mr. Pest Control for help, you're getting:
Fully Licensed Technicians
Our team are college-trained in environmental pest control and fully licensed by the Ministry of the Environment for environmentally-friendly bee and wasp pest control techniques. When it comes to providing safe wasp and bee removal, Mr. Pest Control puts your safety first.
Mr. Pest Control prides itself on having an understanding team who can answer all your questions and help you stay at ease as you work. Our technicians are happy to answer your questions and help you understand how we're helping you.
We've been providing pest control for wasps and bees for years now, plenty of time to find out what works. Mr. Pest Control brings tried-and-tested techniques to the table to remove bees and wasps with minimal fuss. We also keep up with the latest developments to make sure we provide top-notch service.
Call Us for Trusted Wasp and Be Removal in Orilla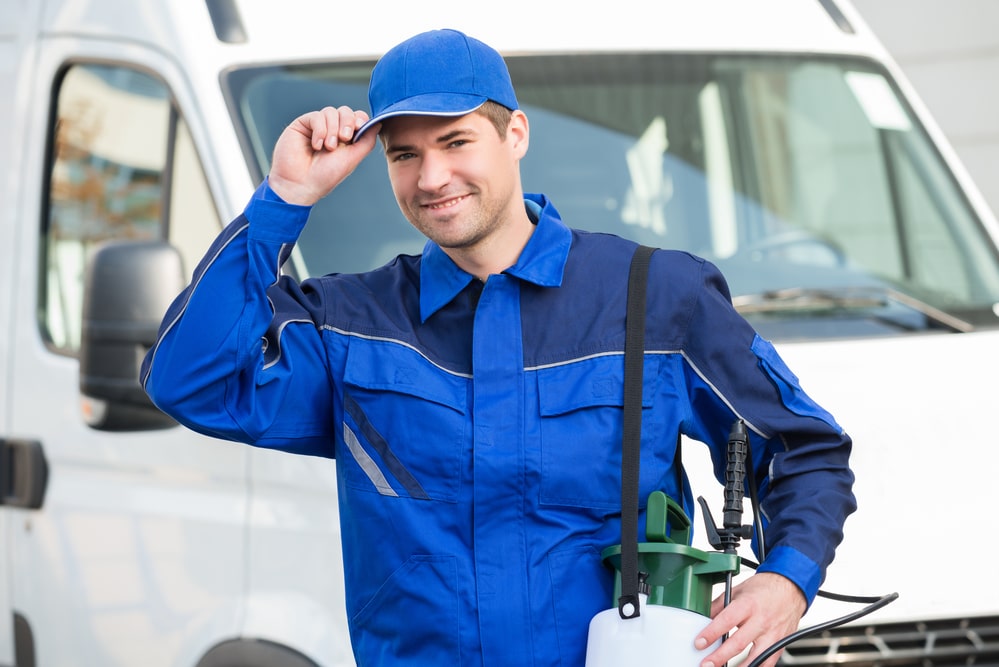 When it comes to providing effective pest control for bee and wasp in Orillia, Mr. Pest Control has you covered. We combine top-notch, environmentally-friendly service with friendly, professional staff to help give your home maximum protection from unwanted bugs. Call us now at (705) 326-3377 for pest control you can trust.